October 2, 2019 at 2:33 pm
Jason Howe, Partner at Preti Flaherty, and resident of Gorham, Rebecca Hatfield of Falmouth, VP of Real Estate Development and Management at Avesta Housing, and Ethan Boxer-Macomber of Portland, principal of Anew Development, have been elected to the board of directors of the Maine Real Estate & Development Association (MEREDA), a statewide organization of commercial real estate owners, developers and related service providers.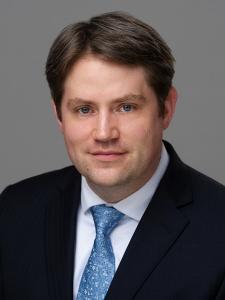 Jason Howe is a Partner in Preti Flaherty's Business Law and Real Estate practice groups, practicing primarily out of the firm's Portland office. He represents clients regionally, nationally, and internationally on matters relating to real estate development, corporate restructuring, business acquisitions, private equity investments, and complex commercial leasing. Jason also represents both lenders and private equity groups in financing commercial real estate development and various hospitality concerns. He provides full lifecycle guidance for businesses from strategic start-up structuring and initial investment, to credit facility, acquisition growth, and ultimate sale. Jason also serves as outside general counsel for several companies.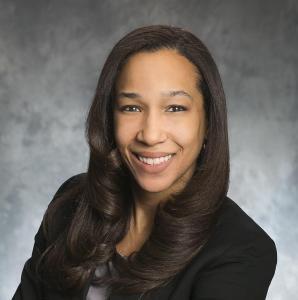 Rebecca Hatfield joined Avesta Housing in 2015 as an Assets and Acquisitions Officer.  She was promoted to Director of Real Estate Development in 2017 and subsequently promoted to her current role in 2019. Rebecca is responsible for overseeing real estate development and property management for Avesta. Prior to Avesta, Rebecca was a Senior Vice President at Citigroup working in various roles within the commercial and corporate bank. She has over a decade of experience in finance with a focus on deal structuring, underwriting, credit risk analysis, and portfolio management. Additionally, she has extensive experience completing real estate transactions. Rebecca's previous employment also includes five years as a software and network management engineer, serving as Project Manager and Lead Developer. She is a Certified Compliance Professional (C3P) for Low Income Housing Tax Credits.  She currently serves as a board member of Maine Council on Aging and Genesis Community Loan Fund.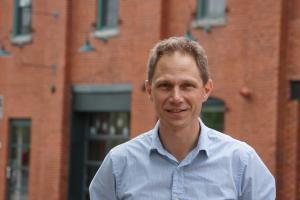 Ethan Boxer-Macomber is principal of Anew Development, a Portland-based real estate development company that he founded in 2013. Anew Development partners with for-profit companies and non-profit organizations to plan and implement high quality, sustainable, and community focused residential, commercial and mixed-use developments in communities across Southern Maine.  Ethan currently serves as President of the Board of Directors of GrowSmart Maine, the Loan Committee of the Genesis Community Loan Fund and periodically serves as panelist, guest speaker, or advisor on matters of land use planning and real estate development for various southern Maine municipalities and non-profit organizations.
MEREDA's Vice President of Operations, Shelly R. Clark says, "Preti Flaherty, Avesta Housing and Anew Development have all been longtime supporters of MEREDA, and Jason, Rebecca, and Ethan will be great additions to the Board of Directors.  We look forward to their active participation on our various committees and we are excited to begin working more closely with each of them."
For further information, please contact MEREDA's Vice President of Operations, Shelly R. Clark at 207-874-0801.
Click Here to Download this Press Release
Categories: MEREDA News, Press Release